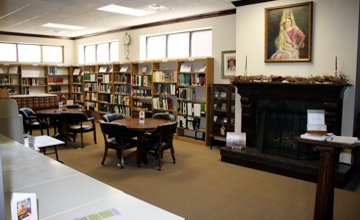 Researching your family history? This is the place you want to be. The Fayette County Library has a room dedicated to Genealogical and Local History research! Here are some of the many things we have to offer!



Local History Books

City Directories

Cemetery Indexes

Newspapers on Microfilm

High School Yearbooks

and much, much more!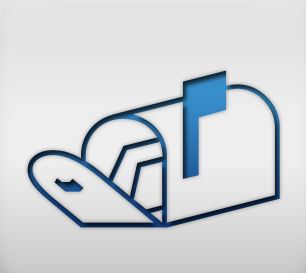 Genealogy Requests may be sent to This e-mail address is being protected from spambots. You need JavaScript enabled to view it. or
Fayette County Public Library
Attn: Genealogy
828 Grand Avenue
Connersville, Indiana 47331