Researching your family history? This is the place you want to be. The Fayette County Library has a room dedicated to Genealogical and Local History research! Here are some of the many things we have to offer!


Online Resources
Database of census data, birth, marriage & death records, immigration records, military records and family history records. Due to Ancestory's restrictions the database is only available for use in the library.
Database of census, slave schedules, mortality schedules, and histories. Available at home with a library card by clicking here
Online full articles of historical newspapers from around the country. Due to restrictions this site is available in the library only.
Library Databases
Obiturary index of from local newspapers.
Microfilm
Local newspapers on microfilm.
Print Resources
Connersville High School Yearbooks - 1940-1943
Local Histories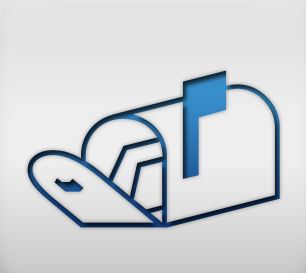 Genealogy Requests may be sent to This email address is being protected from spambots. You need JavaScript enabled to view it. or
Fayette County Public Library
Attn: Genealogy
828 Grand Avenue
Connersville, Indiana 47331