Inheritance by Christopher Paolini
Author
Angie
Wed 29 Feb 12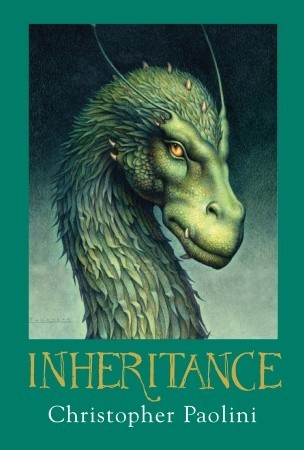 The conclusion to the Inheritance Cycle series comes to an end here with Eragon and his dragon, Saphira. They have come along way and have had months of training and battles with both victories and losses. Now it is time for the ultimate battle against Galbatorix, the evil king of Alagaesia, in hopes of restoring justice. Will they defeat Galbatorix and restore justice or could this be the end of Eragon, the Shadeslayer Dragon Rider and his dragon, Saphira?
This material is appropriate for children grades 4 and up.
Check to see if this item is available in the library.
Reviewed using Simple Review