Between Shades of Gray by Ruta Sepetys
Author
Melissa Scott
Mon 21 May 12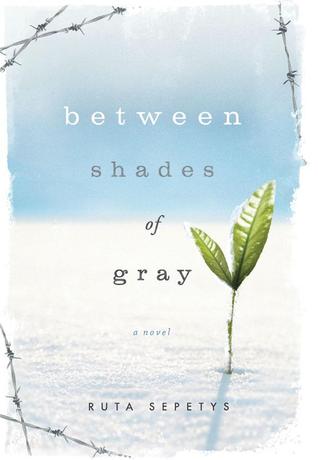 In 1941, Lina is ripped from her home with only twenty minutes to gather some of belongings. She quickly grabs a writing tablet and pencil. She, along with her mother and brother are forced on a train bound for Siberia. There they are forced to work and live in intolerable conditions with illness and death surrounding them. Lina never gives up hope that her drawings will reach her father, who is being held in a prison.
It is war and Stalin is trying to stay in power by destroying those who he does not like. Many of the people in the work camp are teachers, librarians, or military wives. If they are influential people than they are a danger to the new reign.
Between Shades of Grayis a powerful book about war and the terrible things men do to each other. If you like theDiary of Anne Frank.
Reviewed using Simple Review